INTERCOIFFURE THE WORLD'S MOST BEAUTIFUL HAIR
Intercoiffure is a top Worldwide hairdressing organisation on the highest level – not only in such cities as Paris, New York, Tokyo, Berlin, London and Rome. intercoiffure.com.au
INTERCOIFFURE PHOTO COMPETITION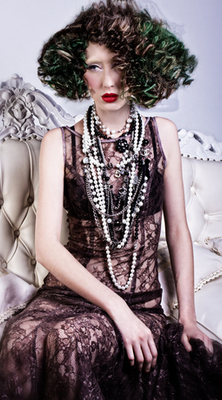 Each year, Intercoiffure members in Australia and New Zealand are invited to participate in Intercoiffure national Photography Competition. We congratulate this years over all winner Anastasia O'Leary, Parlour Hair, SA whos winning photograph is shown above.
ANNUAL INTERCOIFFURE AUSTRALIA CONGRESS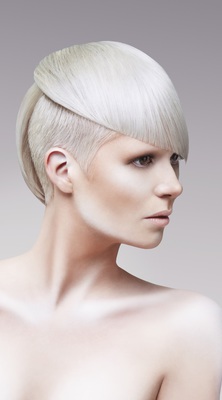 The Intercoiffure Australia Congress will be held in Sydney from 26th - 28th October 2014
INTERCOIFFURE ILLUMINATION COLLECTION
Illumination stands for beauty, glamour, pleasure and sexyness. All the things a modern woman exudes today.